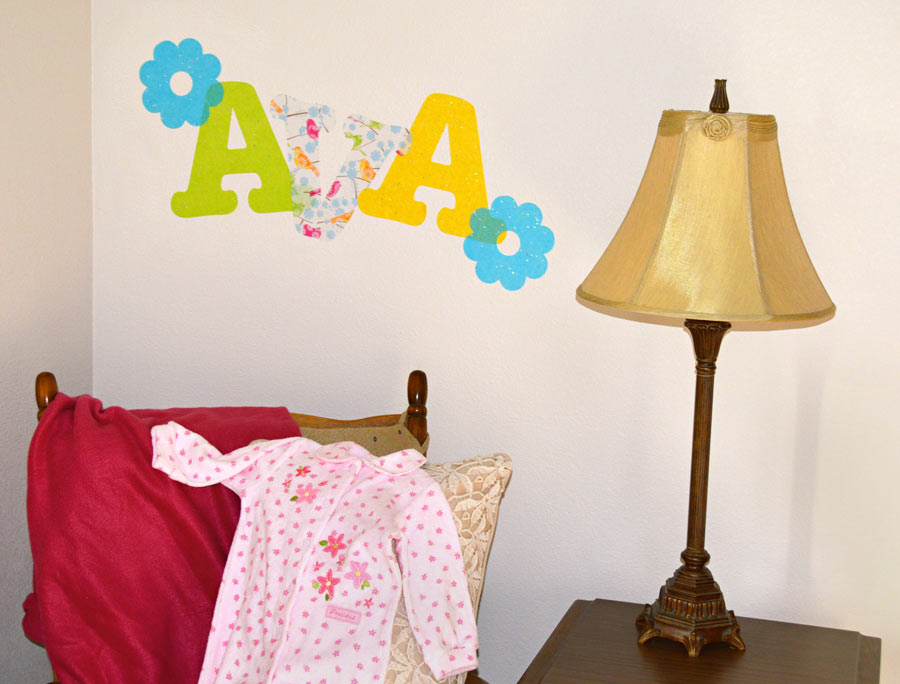 What is the connection between subway art, washi tape, and walls? In today's Take Two video tutorial, Michelle and I show you how to go large with washi! We are going to show you how making your own Wall Washi allows you to create projects that would not be possible with the average thin washi strips.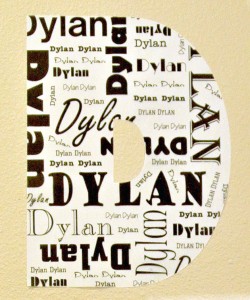 Once you work with washi on a big scale, you can turn subway art into giant monograms for walls, doors, notebooks, and many other fun decor items. This is a great idea for pre-teens and teens. Simply create subway art in the Inspiration Studio Software and print on vellum. Then see what ideas they come up with to decorate their rooms with subway art washi.
Don't have a teen? Make sweet pastel wall decorations for a baby's room, or fun bright shapes for kids using tissue paper. You can find tissue papers in a variety of solids and prints these days. Wall Washi is perfect for fabulous temporary decorations for an event such as graduation or weddings too.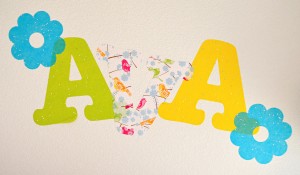 Regular washi is meant to tear easily, which can make a great look even on walls. However, you might want your Wall Washi to be sturdy with nice crisp edges. Michelle and I prefer this look for our wall decor. This type of Wall Washi is made with a different temporary adhesive backing. We used the Pazzles Double-Sided Adhesive Refill Rolls to make our wall washi and it works amazingly well. It sticks tight to the walls, does not tear easily, and comes down without pulling off the paint.
Want to try out the Wall Washi with the Pazzles Adhesive Rolls? If that is the case, we have a great deal for you!! We sell the Adhesive Rolls in 2 sizes but right now you can order the Mini Size Adhesive Refill Rolls for 40% off the regular price. That's just $15 dollars a roll instead of $25. This special is limited to stock on hand so don't wait to order! When it's gone—it's gone.
Be sure to watch the video to learn all the tricks to making your own Wall Washi. Michelle will show you some scrapbook page tricks with big washi that you won't want to miss.
Make today Washi day!
~ Chris
washi-wall-art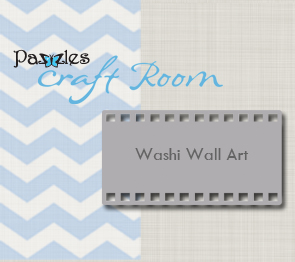 This video lesson will show you how to make your own washi tape on a grand scale. Learn what adhesives work best for Washi Wall art. Chris and Michelle also show you some great decor ideas with washi. In the software Chris will demonstrate how to make subway art for washi on walls.
Comments
comments