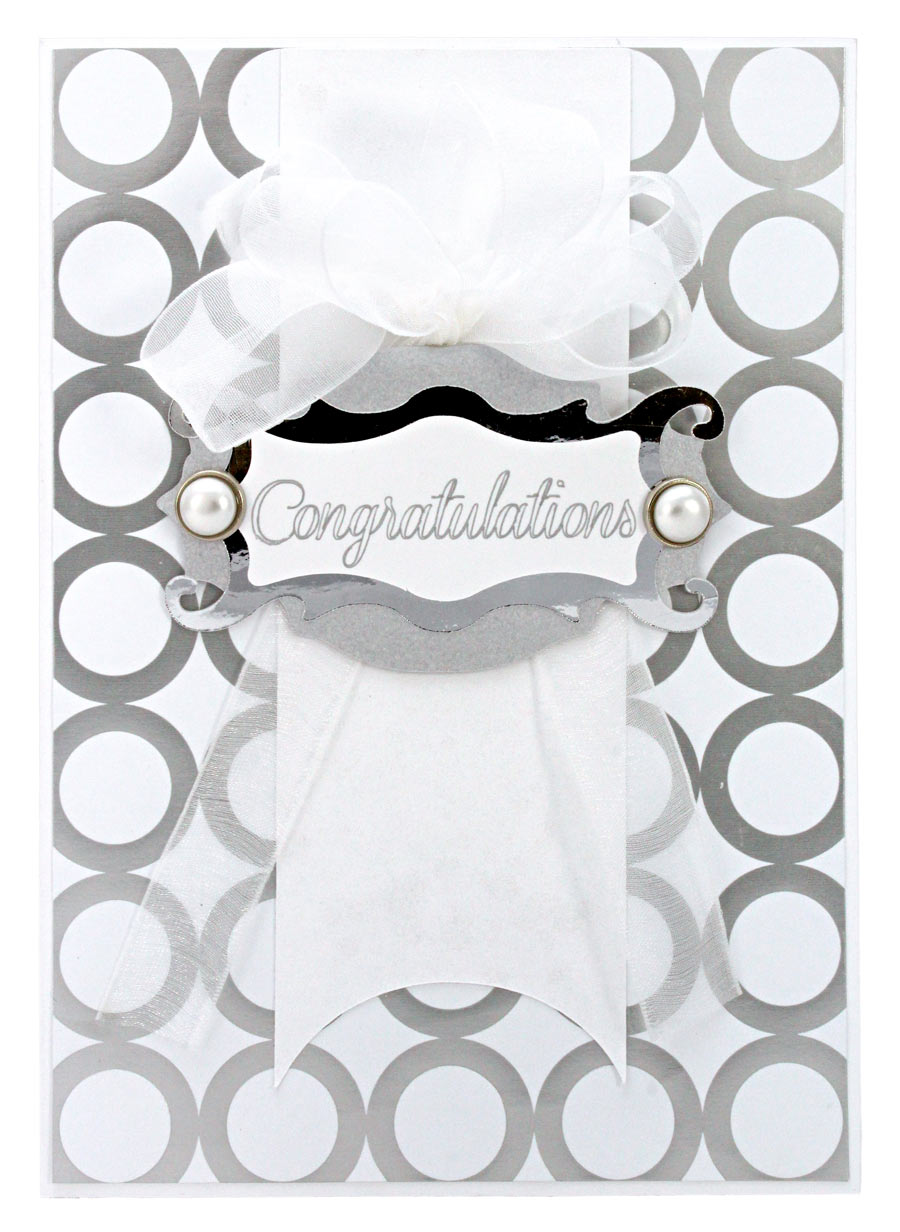 In the next few months we will be highlighting different styles in our Goodie Bag posts. We'll identify several of the most popular styles and help you to discover your own personal style. We'll offer tips to make your style stand out and maybe inspire you to step outside your comfort zone and try something new.
Today we're discussing Elegant and Classy style. This style is at once dramatic and polished, and with both flair and grace. Think Jackie O and Audrey Hepburn but in paper form.
Colors: Any colors can be used in a Classy design, but monochromatic (one-color) palettes are an effortless way to achieve this design. My example Wedding Congratulations card uses all silver on a white base. Another great trick is to use all black and white with one pop of color, like a bright red, for that dramatic flair.
Design: Simple and balanced layouts that allow the focal point to really stand out are a key feature of Elegant design. Decide early in the design process which parts of the layout need to stand out and which parts can take a step back. Layering is okay, but shouldn't weight the design down. Bold patterns are great, and can be anything from simple circles or lattices, to laces and damasks. Fonts and sentiments in classic roman typeface or wispy cursive styles both work well. Most Classy and Elegant projects are minimally embellished, but rhinestones, pearls, and sheer or satin ribbons can put a fancy finishing touch on any project.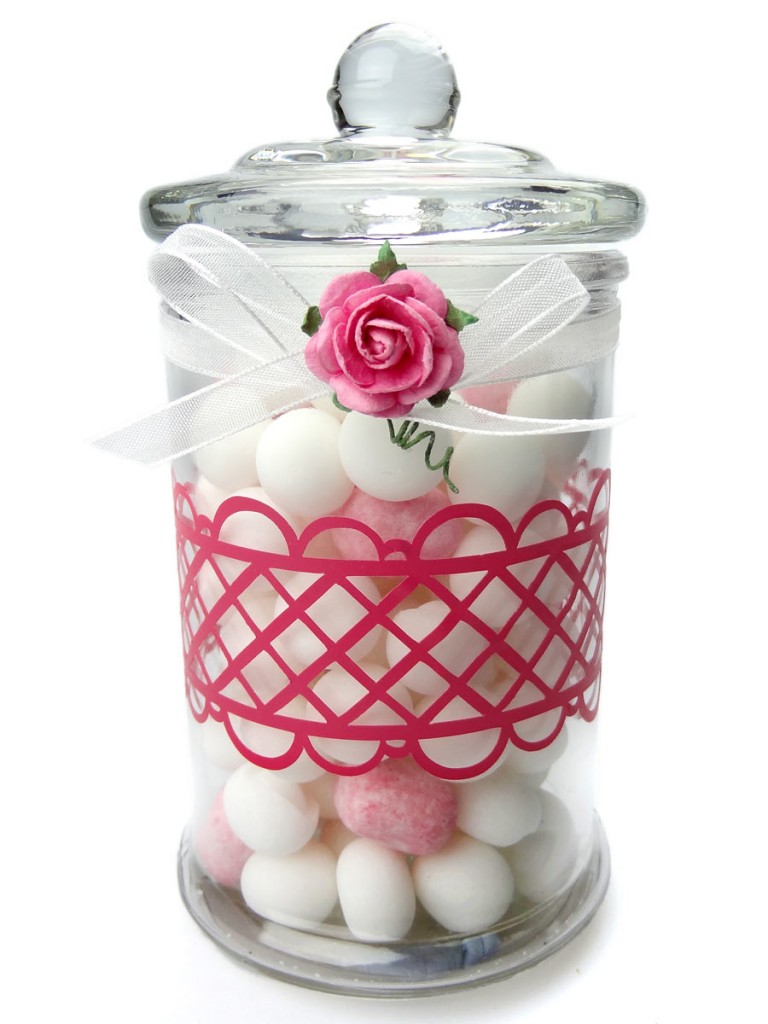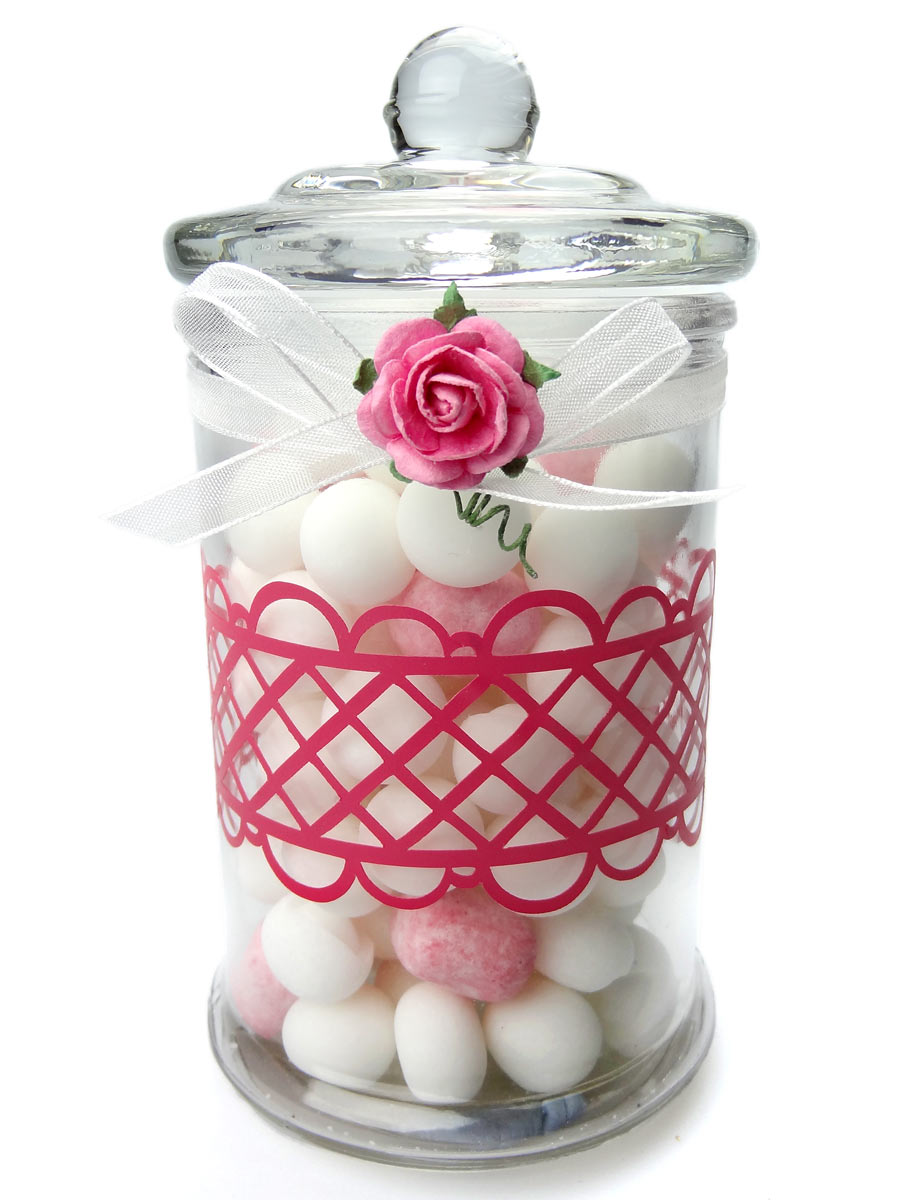 Papers: Look for quality heavy papers with metallic or glossy finishes, with bold graphic patterns. You can also make your own monochromatic backgrounds with embossing folders, or our Embossing and Distressing Tools. Another good technique for making your own background is a background stamp with clear or metallic embossing powder.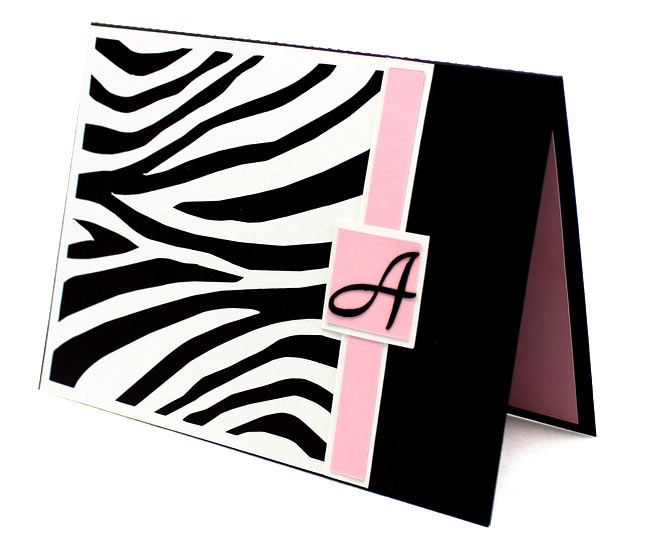 Cutting Files: Look for elegant frames, brackets, and tags for focal points and sentiments, such as the Elegant Layered Frames or elements from the Fancy Frames and Tags Collection. Look for Scrolls, Flourishes, and Damask files as well, such as this Royal Damask. Weld elements to basic shapes to make frames or
look for ones that would fit sentiments, like this Baroque Round.
Supplies for the Congratulations Card:
Comments
comments