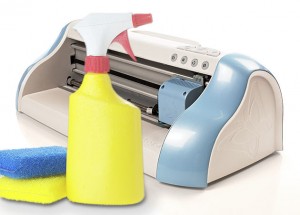 I am often asked advice on how to best take care of the Inspiration Electronic Cutter. It is, after all, not only a beautiful machine to look at but an amazing tool that helps us create wonderful things. In order to be able to create on a moment's notice, the Inspiration should be maintained for top performance. Today's video will show you the do's and don'ts of maintaining your machine. For instance: Do make sure the rollers are free of debris. Don't take apart the Inspiration to see what's inside.
Dirt, accumulation of adhesive and moisture can all affect cutting quality. If you want to know how to take care of your Inspiration and keep it cutting well, be sure to watch this informative video.
You might also want to watch the video on how to replace your cut strip which can be found in Tools and Accessories
Other videos on care of the cutting mat and replacing the removeable rollers can be found in Fundamentals.
machine-maintenance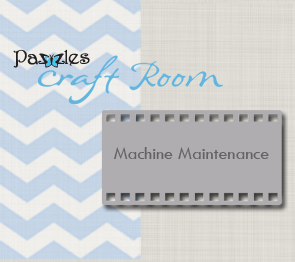 Watch this video to learn how to take care of your Inspiration Electronic Cutter. You will learn what to use to clean the Inspiration and what areas of the machine are especially important to maintain. Following the steps shown in the video will ensure that your Inspiration will be performing at its very best.
Comments
comments