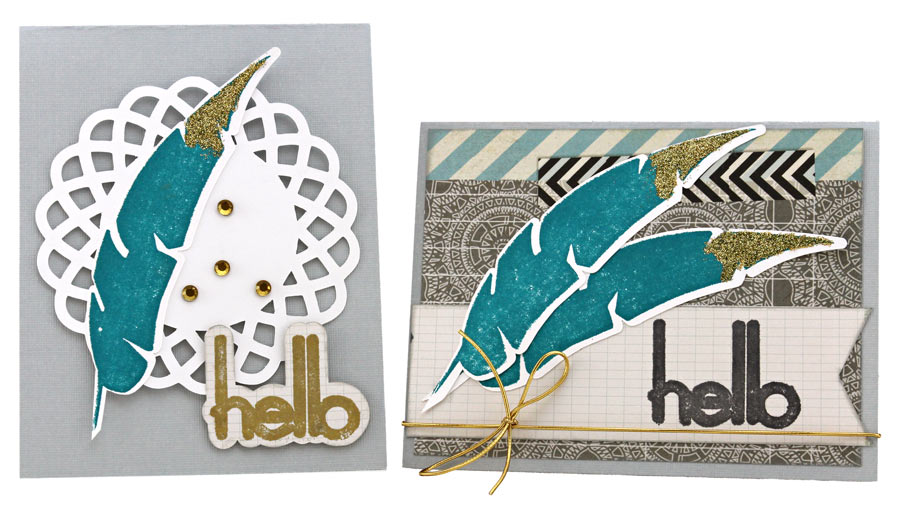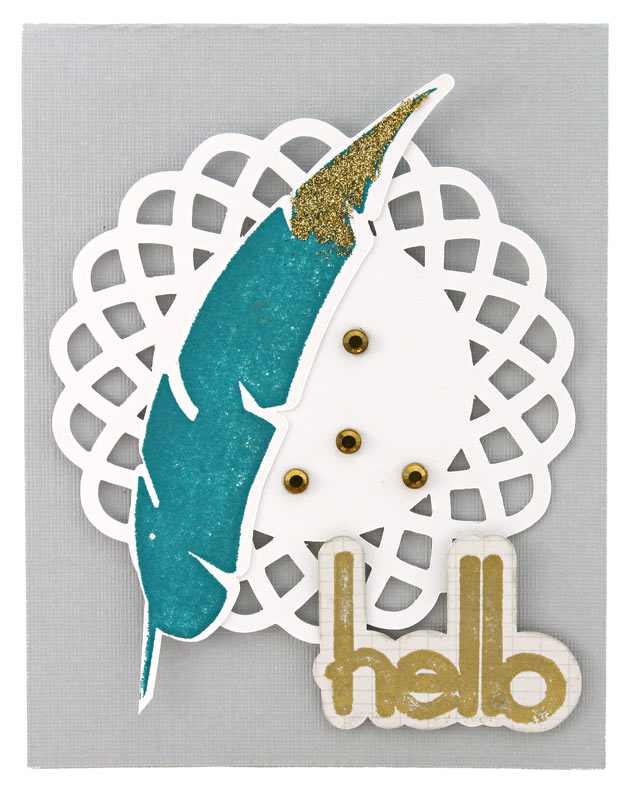 I am constantly impressed by all of the things the Inspiration Creative Cutter can do. Since taking home my very own machine I have noticed a sharp decline in what I spend on paper crafting supplies. As a Pazzles owner, have you experienced the same effect? I often go to the craft store and come home with only patterned paper because as I am looking through the embellishments I realize I can make all of them with my Inspiration. And it doesn't stop there.
I can make my own t-shirts, appliques, cupcake toppers, party favors, vinyl wall art, pastry decorations, and stamps. Yes—stamps! Think of the possibilities when you imagine the thousands of images in the Craft Room Library as rubber stamps! I've seen Christine make her own stamps several times and I decided to try my hand at it. It is so easy to do and I was thrilled with the results.
Purchase a Stamp Kit and you will have everything you need to complete this fun project. The instructions are written on the back of the Stamp Kit package, but Christine also has a helpful video titled Make Your Own Rubber Stamps.
For my cards I used the Funky Feather file and then created my own sentiment using the Text feature in the Studio Software. I'm so excited about the idea of making my own sentiment stamps with any saying I want. There are some limitations size-wise, of course. The rubber cannot be cut into superfine letters, but other than that it is up to your imagination. I created my stamps and also an outline cutting line around the stamped image. Once I had created my stamps I cut the feather and sentiment shapes along the outline cutting line and then stamped onto the perfectly shaped pieces. I added touches of gold to the tips of the feathers by painting a bit of glue on the end and adding some glitter.
I hope you give this a try! The ideas are swirling through my head and I cannot wait to get busy making more stamps!
~Michelle
Supplies: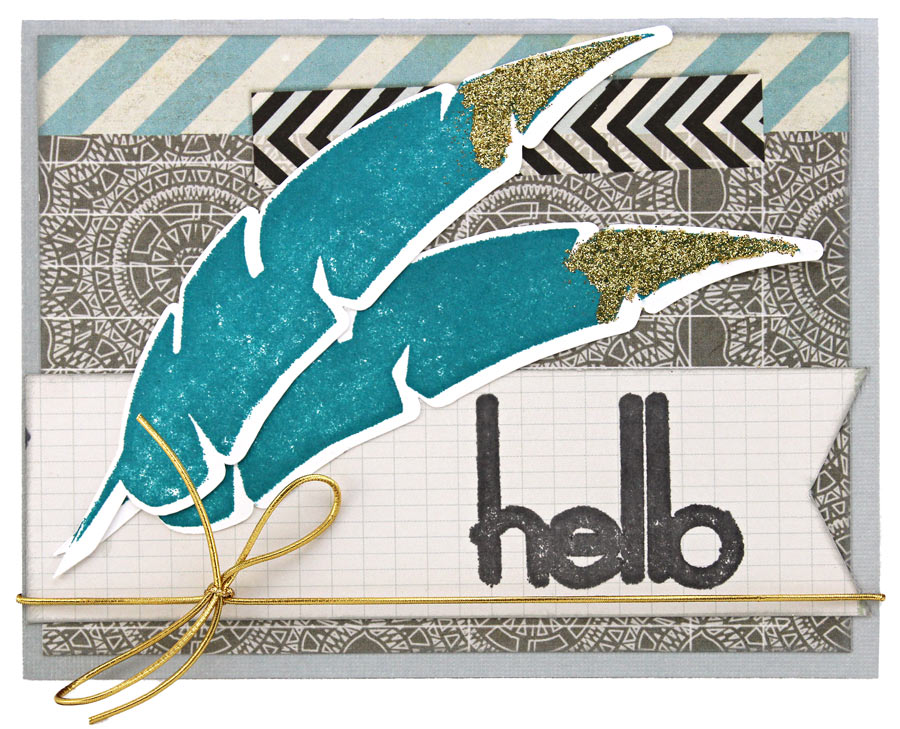 Comments
comments