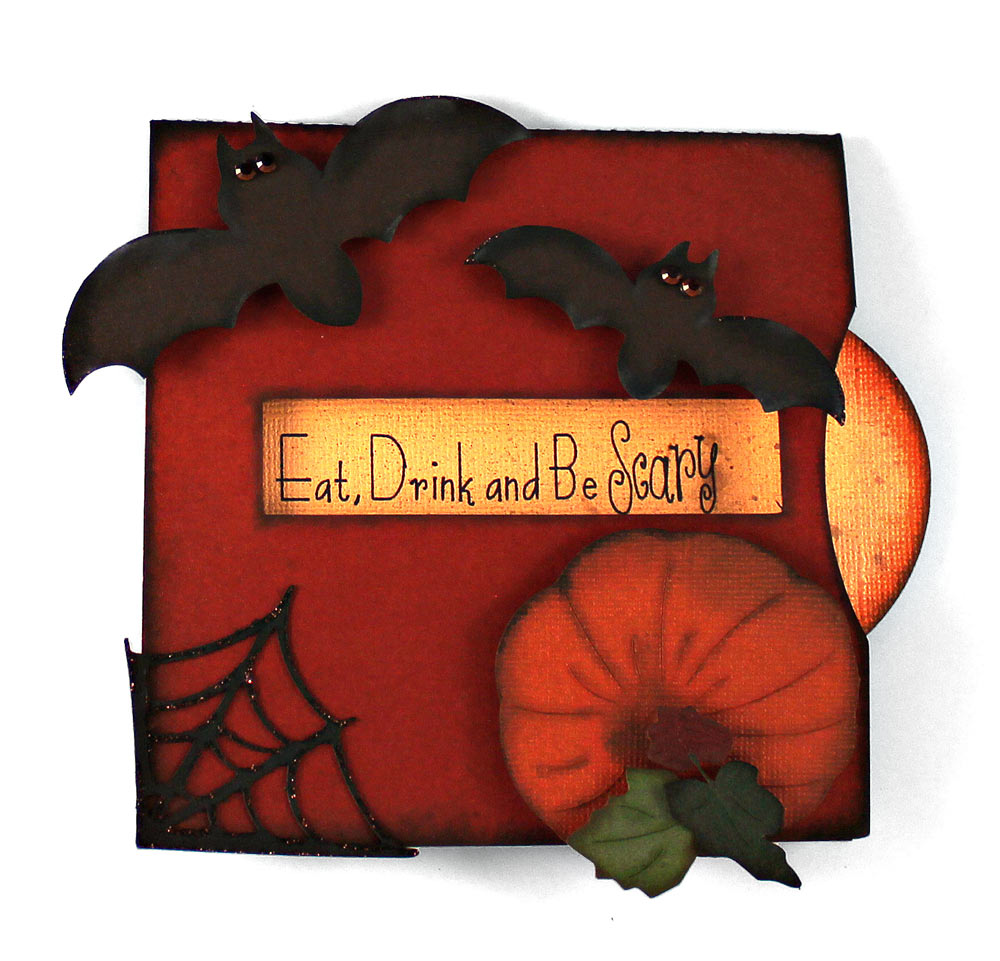 Our videos section is a valuable resource for Craft Room Members. From software and project tutorials, to paper crafting techniques, you will find something new to make and do with your Inspiration every time you visit.
For additional inspiration using this technique see the Warm Thoughts Pocket Card.
creating-pockets-for-your-projects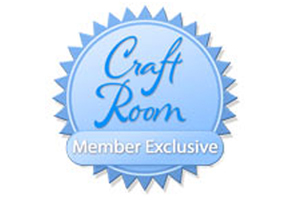 A pocket with a special treat or note tucked in it is a fun addition to your scrapbook page or card. In this video you will learn how to make pockets of any size. The pockets can be made separately or attached to the card. Learn how to create the side tabs for gluing, how to align the fold lines, and how to attach a pocket to a card for one piece cutting.
Comments
comments