We've been keeping a little secret at Pazzles for several months. Actually it's a pretty big secret, and we are thrilled that we can finally share!
Introducing…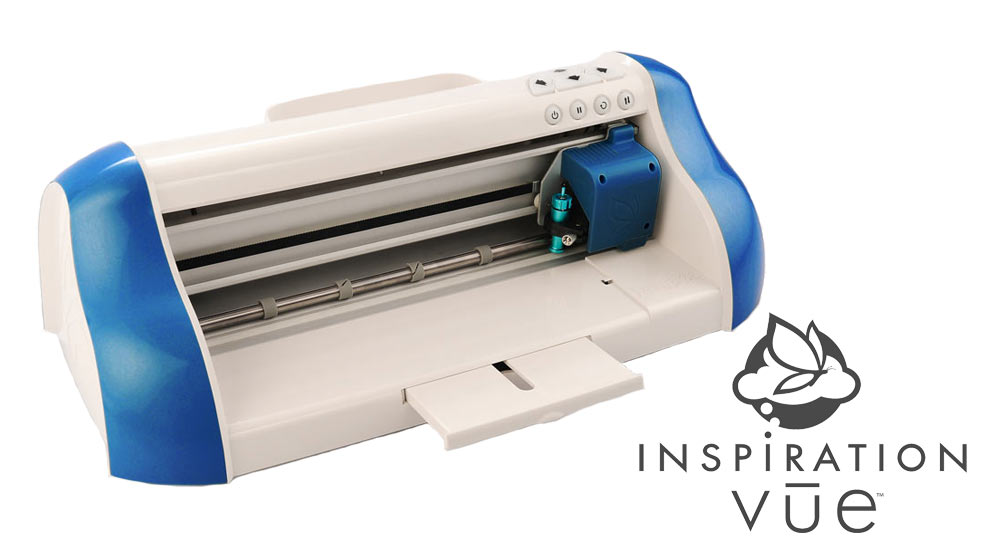 We've combined everything you love about the original Inspiration with some sleek new upgrades. More details will be coming soon, but here are the main highlights of the Inspiration Vue™ :
Precision print and cut with new optical eye
Slide out tray extension
Shorter waiting time for large projects
Tray tabs for improved mat feeding
Mac compatible software
Compatibility with existing Inspiration tools, mats and accessories
New colors
New lower price
The Inspiration Vue™ will begin shipping late Spring 2014. Preorders will be available March 10, 2014. Watch for more details on pricing and pre-order specials coming soon.
Be the first to know when new information is released by signing up for our Inspiration Vue™ newsletter on the left hand side.
Learn more about the Vue FAQ
Comments
comments