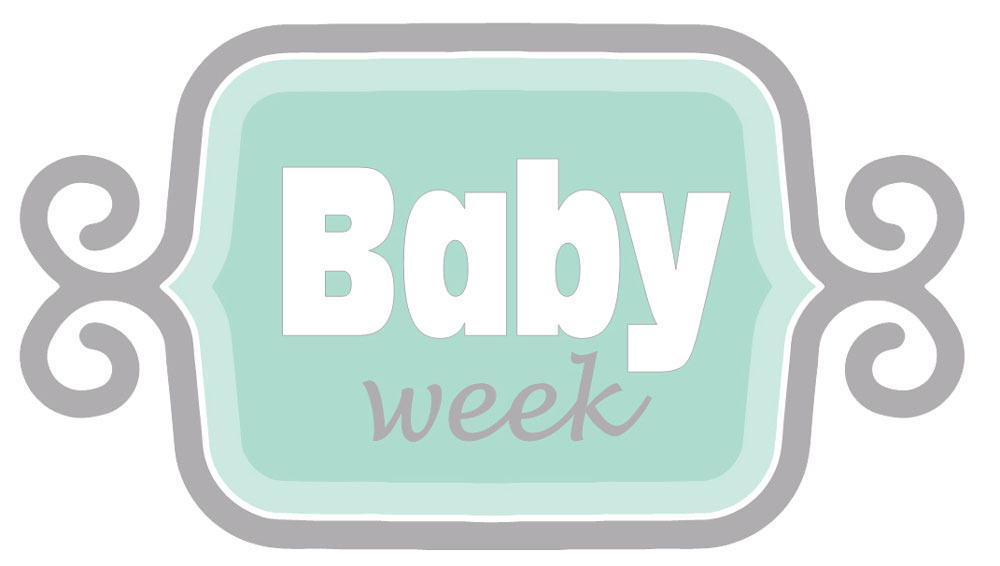 It's Baby Week at Pazzles! Join us as we share baby themed projects all week. We've got ideas for all the pieces of a baby shower party and even baby gifts. Be sure and check out our Baby Week Pinterest board for even more inspiration!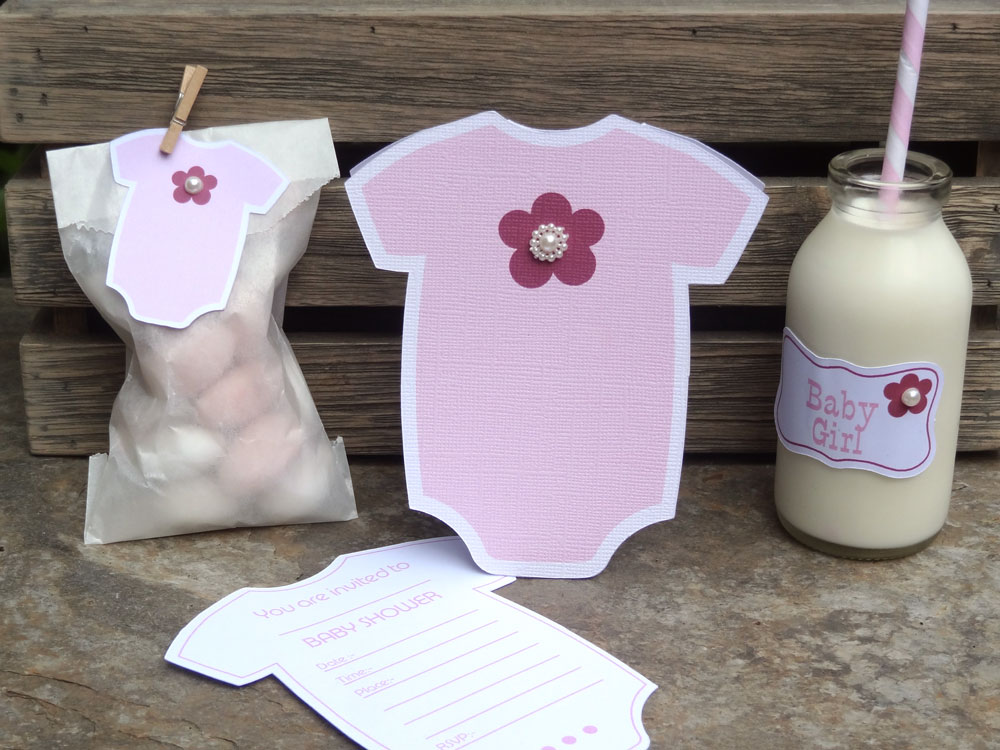 Hello fellow crafters, Joanna here today highlighting some Baby Shower printables using Print and Cut with your Pazzles.
I thought I would share with you how versatile using the Print and Cut technique with your Pazzles can be to create even more creativity. You could of course paper piece some of the elements such as the onesie with your favorite papers. However, when sending out invitations in bulk it is easier and quicker to Print and Cut them. There is an excellent video tutorial How To Use Cutting Files for Print and Cut which will give you step by step instructions.
I downloaded the Onesie from the Pazzles Craft Room and added the flower from the Baby Pink Dress. I made an outline of the Onesie to give more definition with the white border, (see video tutorial Creating an Outline). For the Onesie invitation, I created my printed topper and then adhered it to the welded shape using my white cardstock for the Shaped Onesie Invitation, (see video tutorial Making Shaped Cards). Doing it this way meant, I could print several of the printed Onesies from my software using my Color Printer, in one go without wasting cardstock.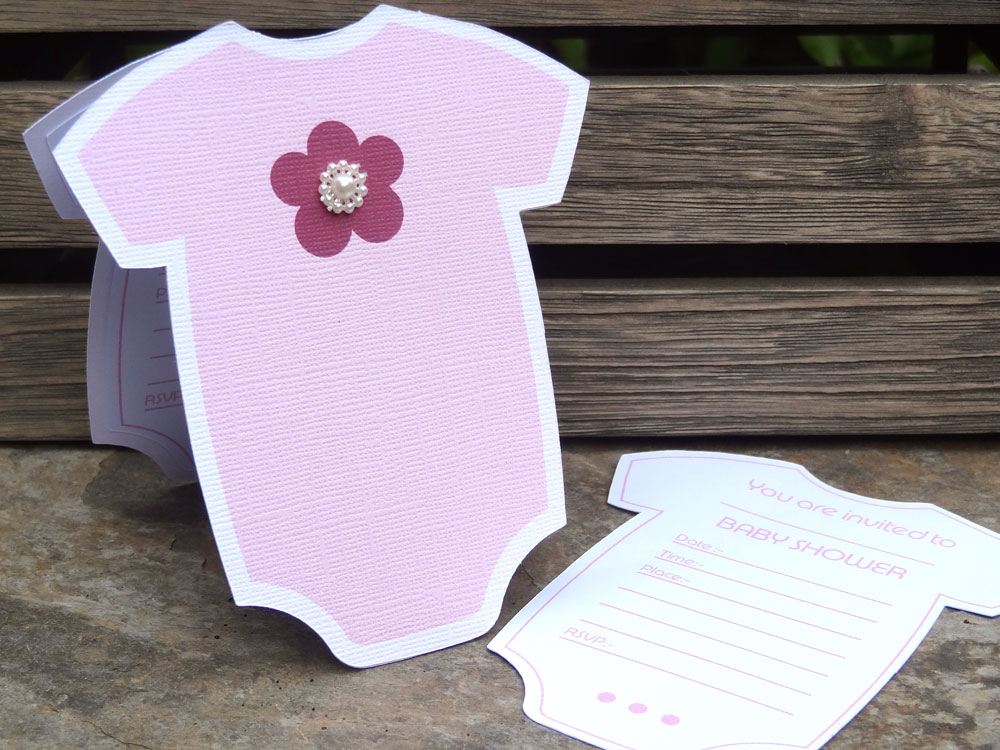 For my printed insert I made an inline of the Onesie, then made another inline which I colored pink. I removed the color fill and then typed out my text. I used the multiply feature to make sure that the spacing between the lines was accurate. I found the justification menu invaluable to center and align the printed invitation. Again, I printed the invitation from my software using my Colour Printer, then cut it out using my Pazzles cutting machine. I adhered the printed shower invitation to the inside of the Onesie shaped card.
I was having such fun that I decided to print out a smaller Onesie for my Glassine gift bag, which I secured using a wooden peg. I also printed out a label for my milk bottle using the Baby Girl tag, matching up the colors with my color picker tool in the Color Menu.
Using the Print and Cut technique opens up lots of possibilities for creating your own party printables for different sorts of occasions.
~Joanna
Comments
comments