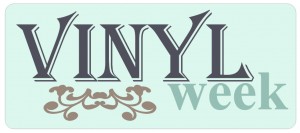 We're sharing all things vinyl this week on the Pazzles Blog! Join us as we give you some unique ideas on incorporating vinyl into your projects. Check out our Pazzles Vinyl Pinterest Board for even more ideas.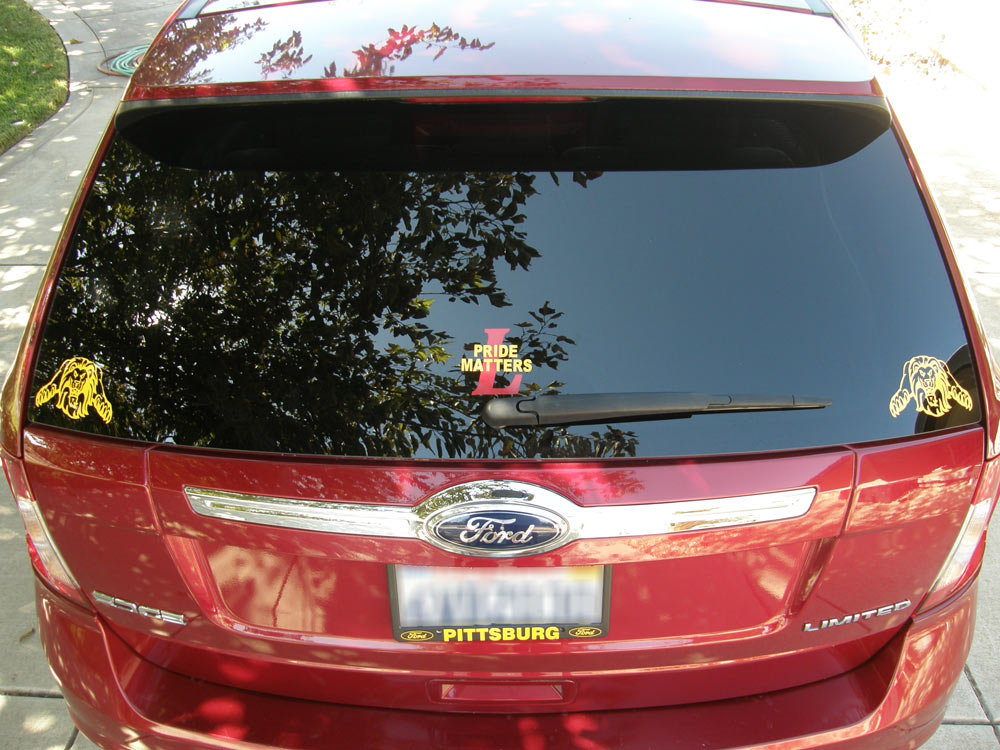 It's that wonderful time of the year when the kids go back to school and football practice starts. You know, the time of the year when you want to put stuff all over your car to support your child. The decals sold at my son's school are the ones that look like someone printed them out on clear plastic or white plastic and slapped it on their car.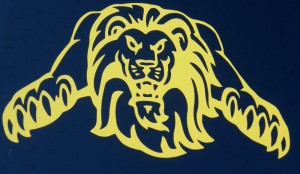 Not this Pazzles girl! My inspiration for my project today is our school shirt and our motto Pride Matters. I scanned my shirt and took the lion and vectorized it. With very little clean up and resizing it came out beautiful.
I then took the L for Liberty and added the motto to the middle of it. I have personalized car decals that blow the others away. And yes my car is in the school colors. It really wasn't intentional, just a happy accident. I used to work with vinyl a lot but have gotten away from it in recent years. But now I'm coming up with all kinds of ideas again. Give it a try. It's pretty easy and with the Pazzles Inspiration the limits are endless. The only problem is, everyone will want one of these awesome decals.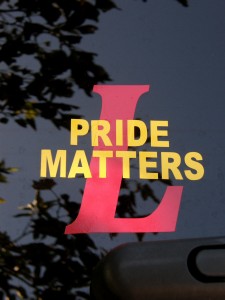 ~Marjorie
Comments
comments