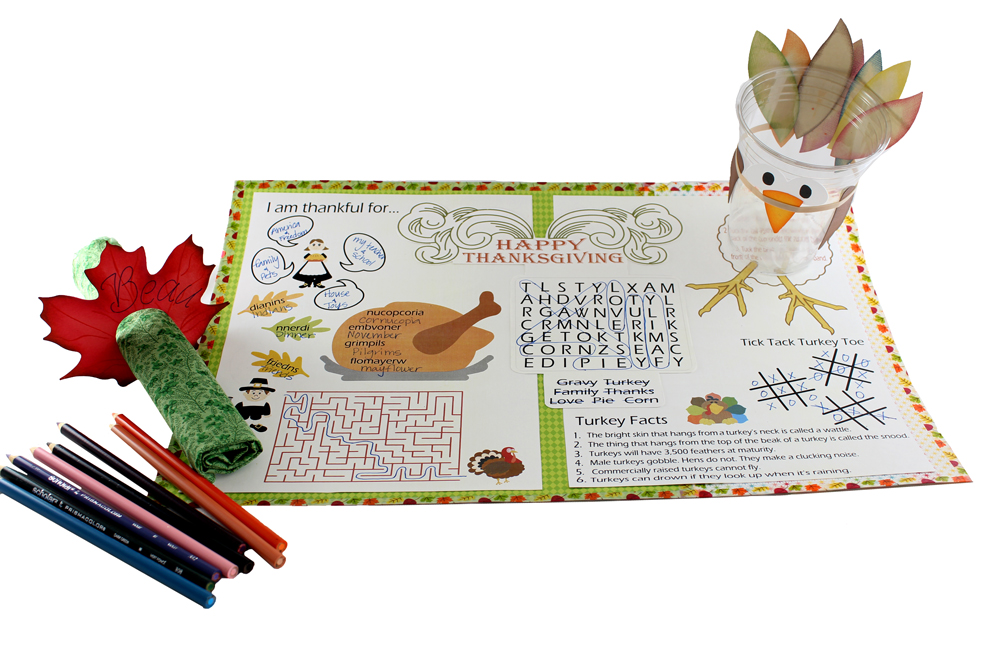 I love Thanksgiving, not just for all the delicious food, but for the feeling in the air too. As a kid I loved how the adults sat at one table and all of us cousins got to sit at another table decorated especially for us. To carry on my favorite childhood memory I decided to create a project designed with your own little turkeys in mind this Thanksgiving.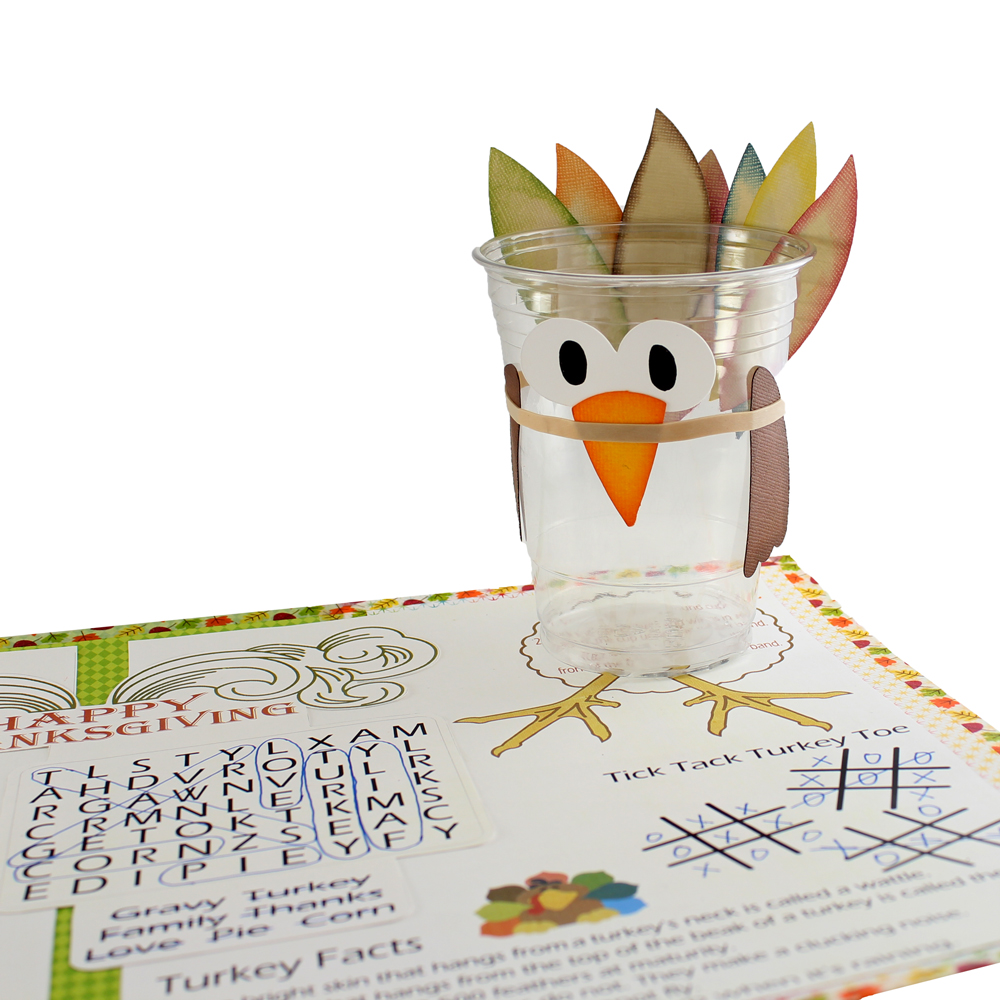 Use this fun activity placemat, cup and napkin ring set to keep little hands busy while they wait for dinner to be served. Let them decorate their own cups and listen to them giggle as they "gobble" up cherished memories this Thanksgiving.
A Craft Room Membership is required to access additional content. Please Join Now or Login!
~Tatum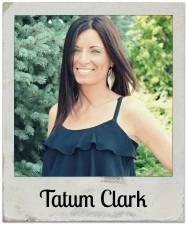 Supplies:
Doodlebug Designs (Day To Day Collection)
Washi Tape
Rubber Band
Comments
comments