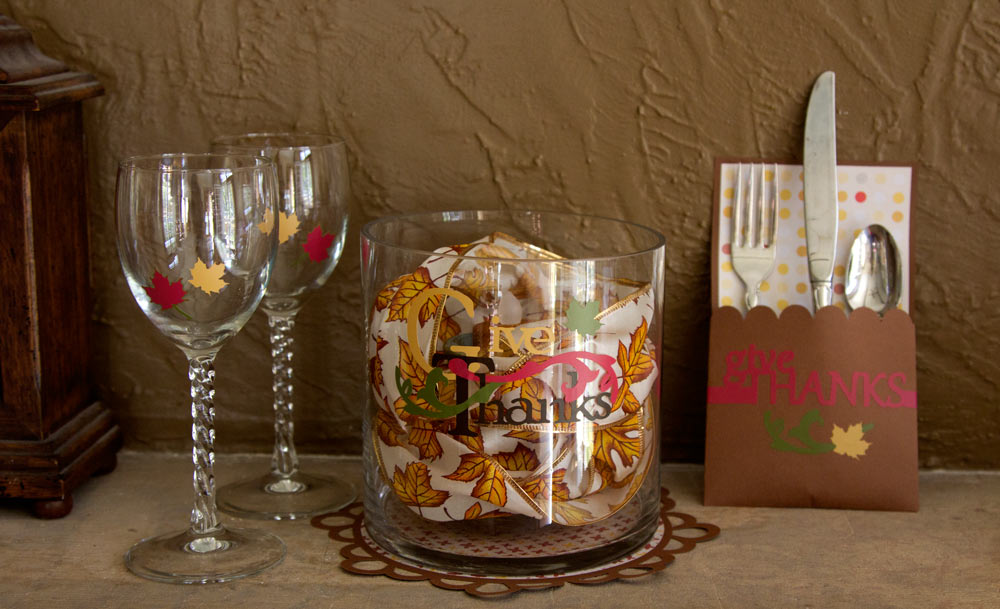 I am decorating my Thanksgiving table with Pazzles vinyl. This was my very first attempt to cut vinyl. I do not know what I had been afraid of. It is so easy.
I started with the Give Thanks phrase from the Craft Room Library to decorate a vase for a centerpiece. I was working with small pieces, so I did not use the transfer tape. I did however, print out the image, tape it to the inside of the glass vase and use that as a guide to lay down the layers of vinyl.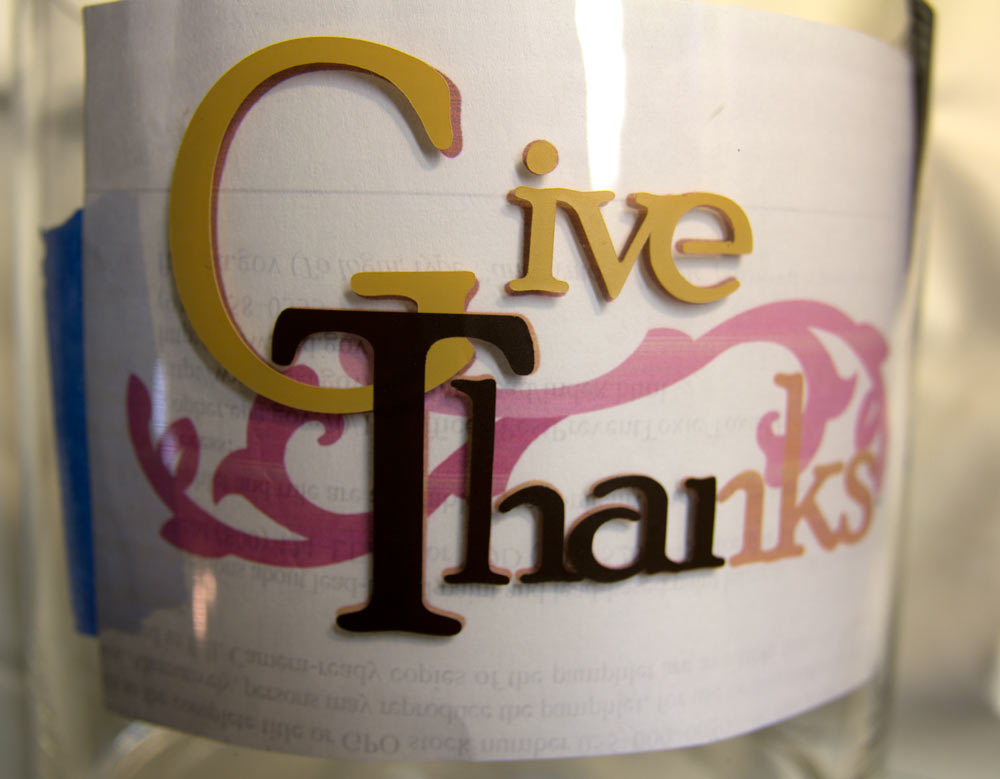 I added a candle holder topped with an electric tea light and filled with seasonal ribbon. The other two pieces for the table are a utensil holder pocket with the Thanksgiving Utensil Pocket file and the wine glasses. I used pieces from the phrase, sizing them to fit appropriately. I also added the Swirled Maple Leaf to tie it all together—as you will see it on each piece. You might choose to put your napkin behind (and inside) the pocket. I used decorative paper.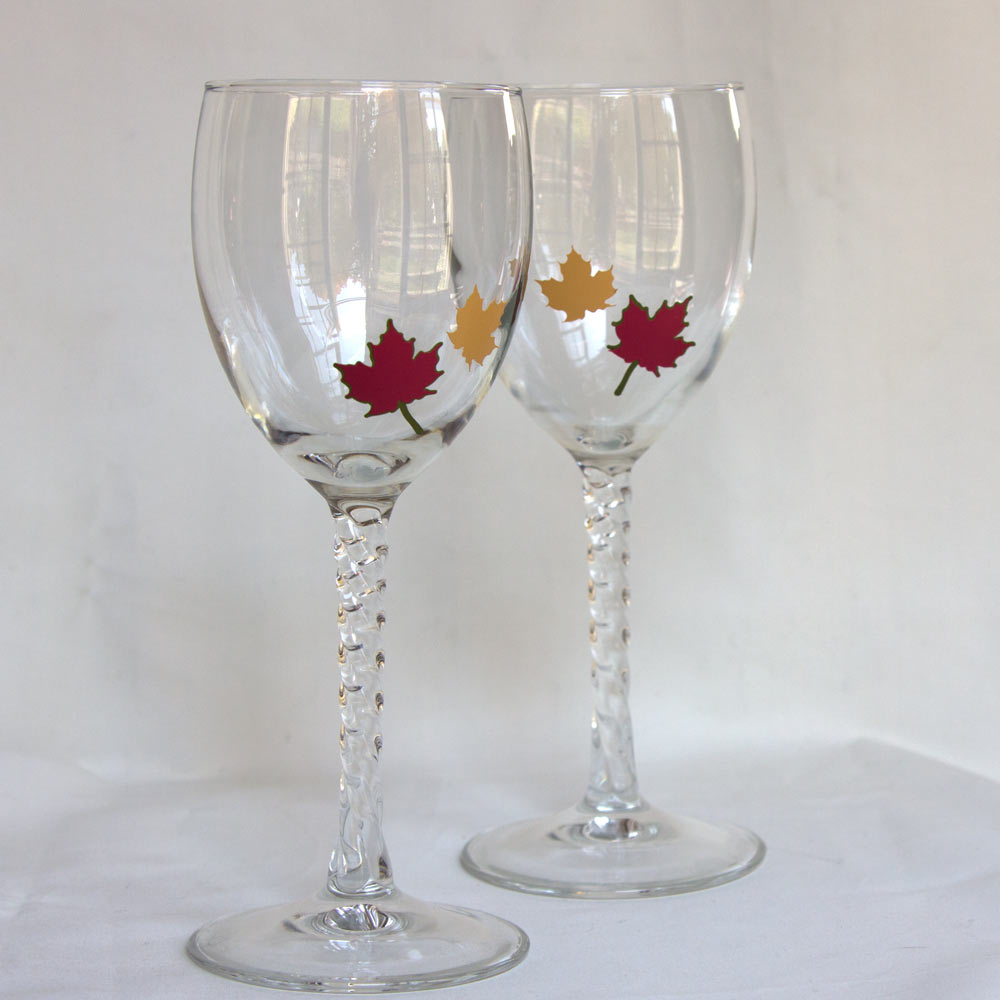 I think the table looks lovely. Now I only need to make 20 more utensil pockets!!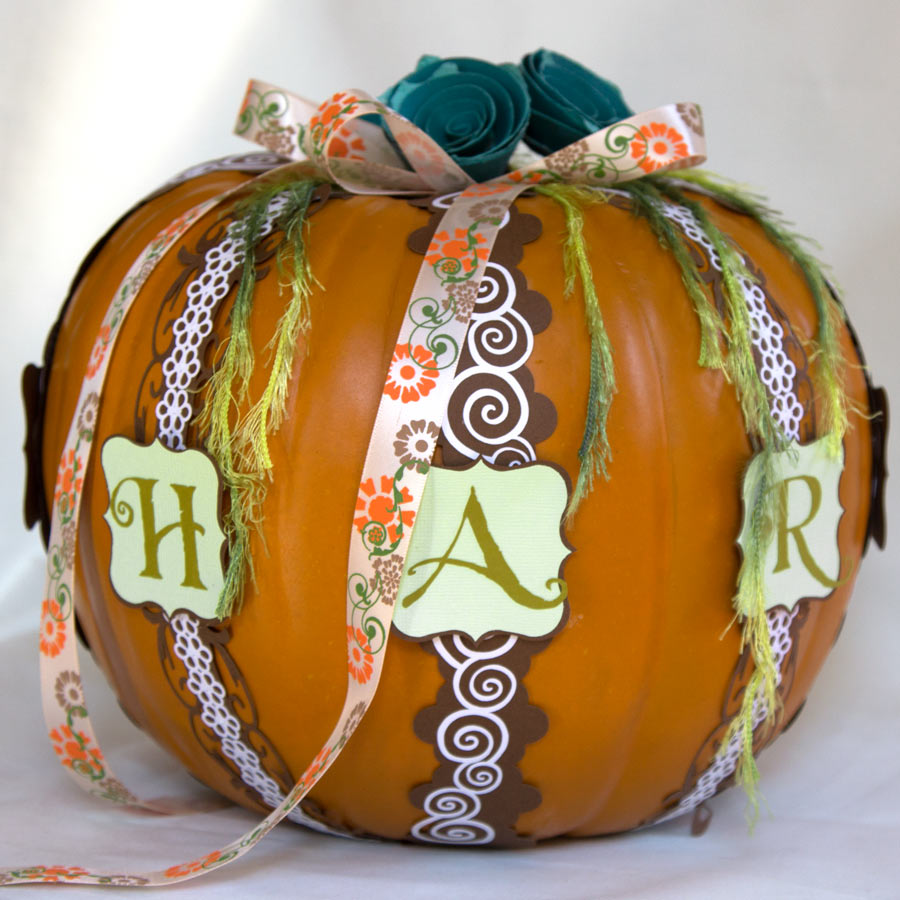 As a bonus project, I've also decorated a pumpkin to greet my guests. I so enjoy the beauty that comes from nature in the fall. It is good to stop and remember our connection to the earth and all the good that comes from it. I used using several files from the Pazzles Craft Room to dress up one of nature's pumpkins.
Happy Thanksgiving!
~Krista
Supplies:
Core'dinations (basic and canvas textures) Cardstock
Pazzles Vinyl: Dark Brown, Dark Green, Dark Red (from Jewels), Light Tan (from Neutrals)
Ribbon
Candle Holder and Tealights
Comments
comments