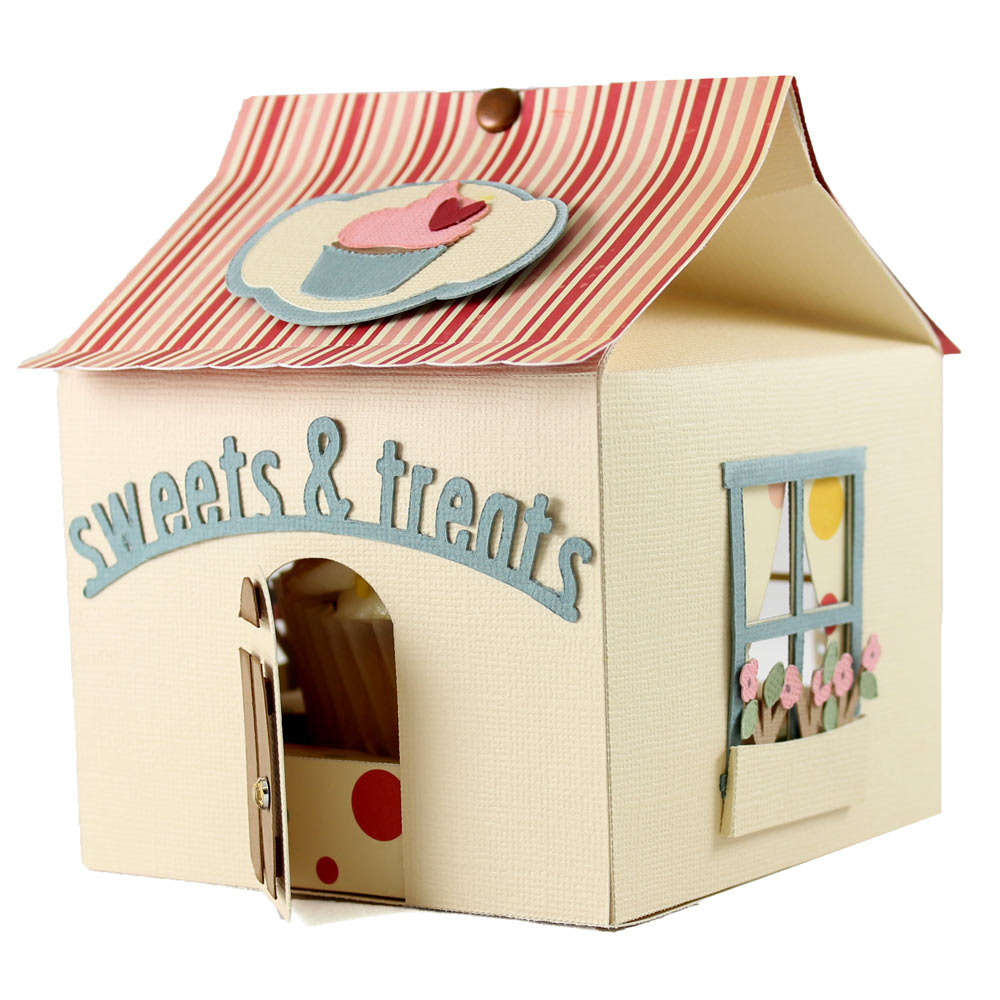 If you have a friend in need of a little cheering up, you can take the cupcake shop right to them with this cupcake carrier. Take a peek inside this little cupcake shop and you'll find a rather sweet guest. I know he's sweet, because immediately after taking the photos, I ate him.
One of the best things about being a paper crafter is that we are able to create so much joy with our projects. It makes us happy to make them and give them away, and it makes others so delighted to receive such special gifts. Pick someone you think could use a little cheer and make them a cupcake house. When you stop by the cupcake shop to pick out a cupcake house tenant, be sure and grab an extra for yourself!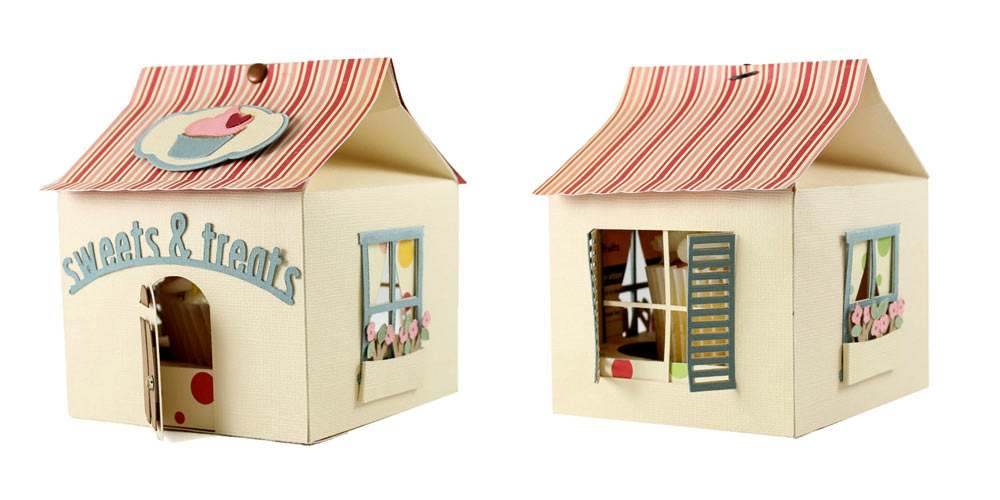 A Craft Room Membership is required to access additional content. Please Join Now or Login!
~Michelle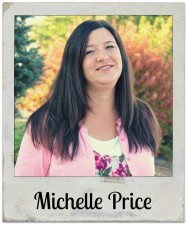 Comments
comments