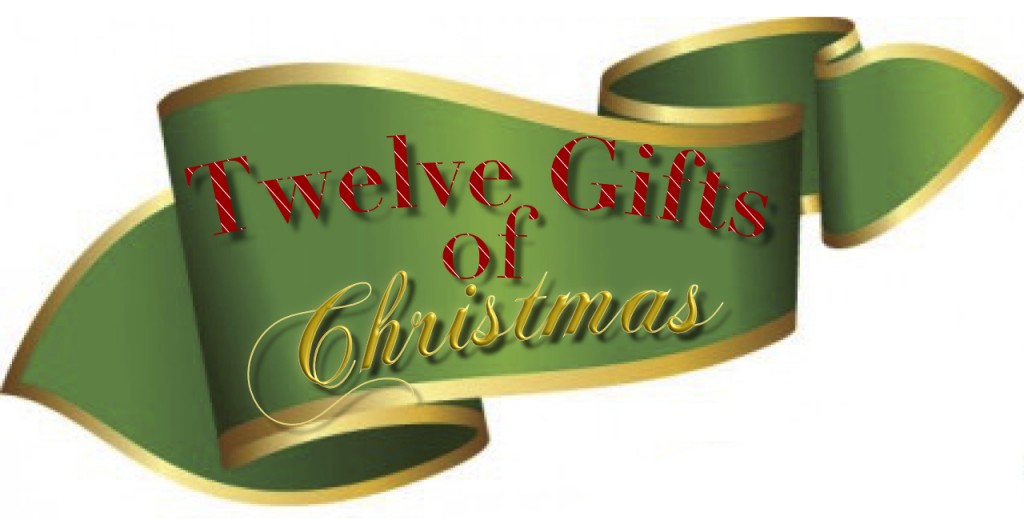 As most of you know, each year the incredible staff at Pazzles spend the holiday season bringing you the creative and adorable projects that you desperately need during this exciting season of fun and memories! This year, the design team at Pazzles have chosen to do something different but equally creative! Without further ado, we would like to introduce the Twelve Gifts of Christmas collection!
These twelve projects dedicated to the wonderful tradition of holiday gift-giving are sure to 'wow' your family and friends this year and set you apart at work AND home!  The team at Pazzles have really outdone themselves this year so stay tuned for their incredible creations beginning November 20th and ending December 8th and don't forget to participate in Klo's Classroom each evening as we do each project together!!  Be sure and check each day for the day and time of the class.
From the entire staff at Pazzles, have a very merry Christmas and happy crafting!
Comments
comments