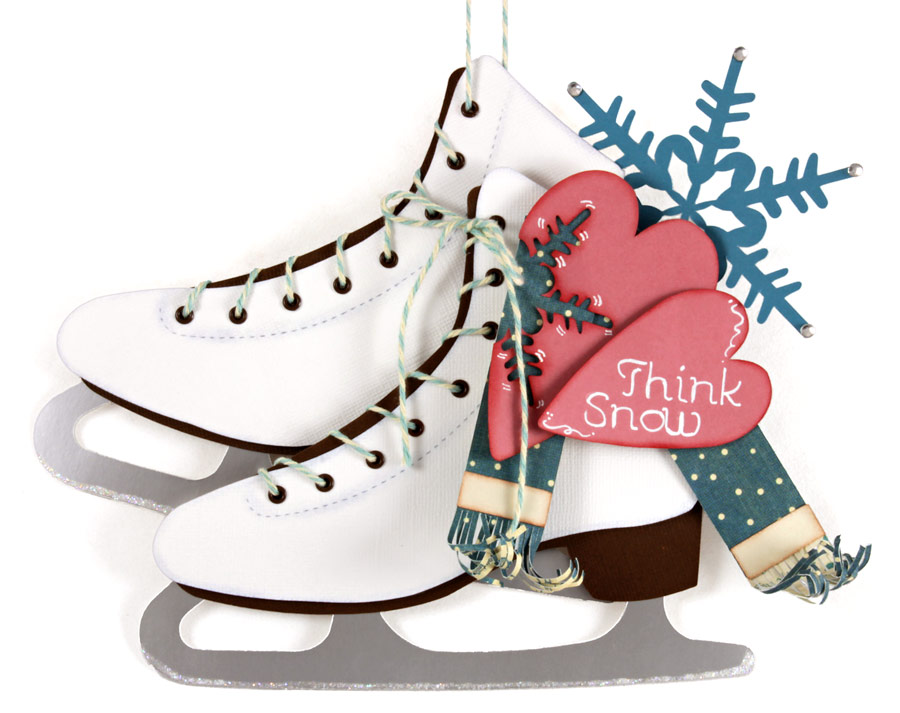 Winter is in full swing in Idaho and although it makes driving tricky, I love to wake up to fresh snow. A beautiful snowstorm is just one of the many things to love about winter along with hot cocoa, warm scarves and mittens. Tatum created this adorable Ice Skate Winter Decoration with these things in mind, and it perfectly captures the joys of winter.
The files for this 15 minute project can all be found in the Craft Room Library. The Winter Skate file can be found in Sports > Ice Skating and Roller Skating. The Scarf Banner can be found in Decorative > Borders and Ribbons. The last pieces of this project are the Winter Hearts file found in Decorative > Hearts and the Holly Snowflake found in Nature > Snow and Water.
Each of the pieces were chalked and Tatum added several small details to make this project extra special. She added rhinestones to the ends of the snowflake and Stickles to the edges of the skates, which were cut from silver metallic paper. The 'Think Snow' sentiment and the white doodling on the hearts were done with our Pen Tool and a white pen. Tatum curled the ends of the scarf by wrapping them around a pencil to give them their shape. It is often that one final detail that makes a project perfect and in this case it is the little eyelet shoelace holes and twine shoelaces. The shoelace string was left a bit longer on one side so the project can be hung on a wall.
We have this hanging in the entryway of our office, but I think it would also look fabulous hanging from the center of a wreath, or framed in a shadow box for a quick winter decoration.
~Michelle
Supplies: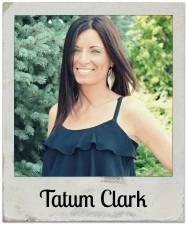 Comments
comments