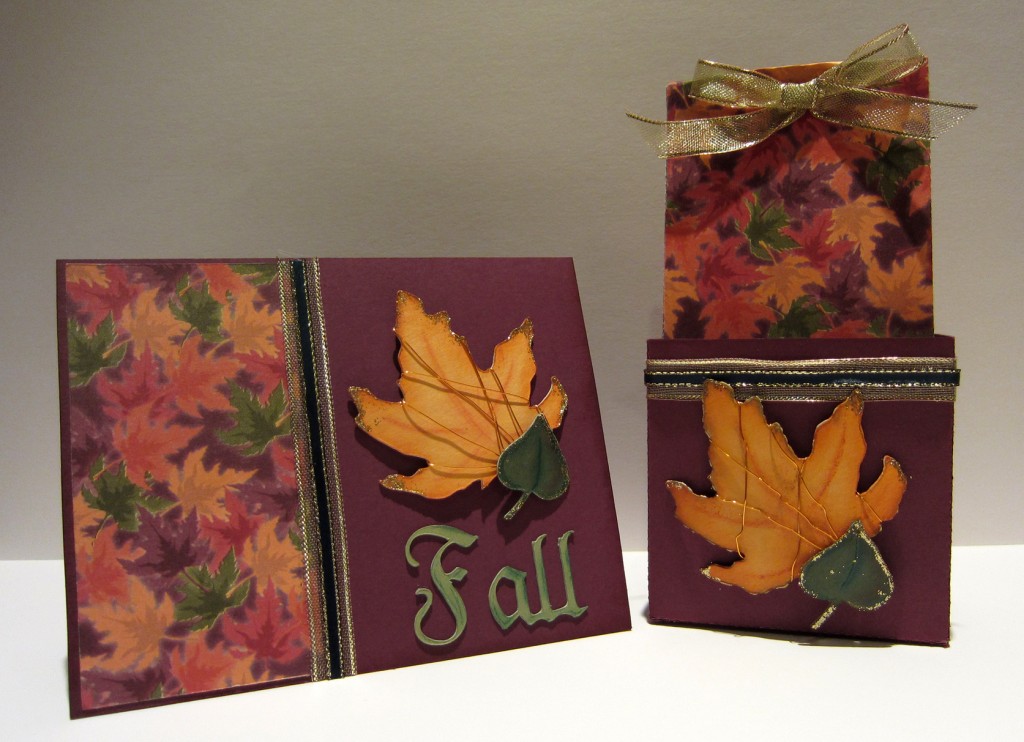 I love the look of chipboard in my projects but I don't like that I always have to cut a layer of paper or cardstock to cover it. The chipboard may be brown or an ugly gray or even printed on (if I use a cereal box). So, I usually cut a second layer of cardstock and glue it on; or I paint it; or ink it; or in some other way try to disguise the chipboard. That is why I really love today's technique, I can make a nice stiff board that is already covered in the cardstock of my choice. Plus, I can recycle all of the plastic bags that seem to accumulate under my sink. It's the perfect combination: making something beautiful while repurposing something that would normally end up in the trash.
I first learned about the melted plastic bag technique in the Pazzles Craftroom forums. Member Ana Moreno shared the idea and I found a few videos on You Tube as well. One of the videos I watched showed melting plastic bags between layers of freezer paper. You then used ink to color the thin plastic-like paper. The lady in the video called it PLA-PER.
In the tutorial for this technique, I don't use freezer paper, instead I use cardstock. After melting the plastic bags between layers of cardstock, the finished paper is closer to chipboard in thickness and feel. So, I call it Plastic Chipboard and it can be used in place of paper chipboard accents in your projects.
You can create the plastic chipboard in whatever color you want just by using your favorite cardstocks in solids or prints. You can have one color on the back and one color on the front, or mix prints together with solids. Since it is already covered in cardstock you don't have the frustration of trying to line up the paper cover like you would with ordinary chipboard. In addition, inking and chalking is so easy to do, just as easy as any other cardstock cut out.
I have made card and page accents, titles and boxes from the plastic chipboard I have created. It doesn't like to be shaped or folded but then most of the regular chipboards don't take too well to being bent either. You can make boxes by using a perf line at the folds. The project I made for this tutorial features a small box that holds a gift bag with a matching card. The box, leaves and title were all made with plastic chipboard. Be sure to watch the video to learn how it is done. After trying it out, I bet you will empty your cupboard of all those plastic bags and be asking your friends to save their all-white/ no print bags for you. 😉
make-plastic-chipboard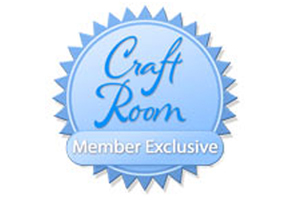 Learn how to make a stiff chipboard like material by recycling plastic bags. This plastic chipboard cuts beautifully and can be made in any color or pattern.it is sturdy enough to be used for accents in your projects and in the creation of dimensional objects like boxes. Learn the steps of folding and ironing plastic bags between sheets of cardstock to make plastic chipboard. You will also learn what pressure and blade settings should be used to cut the plastic chipboard.
Comments
comments