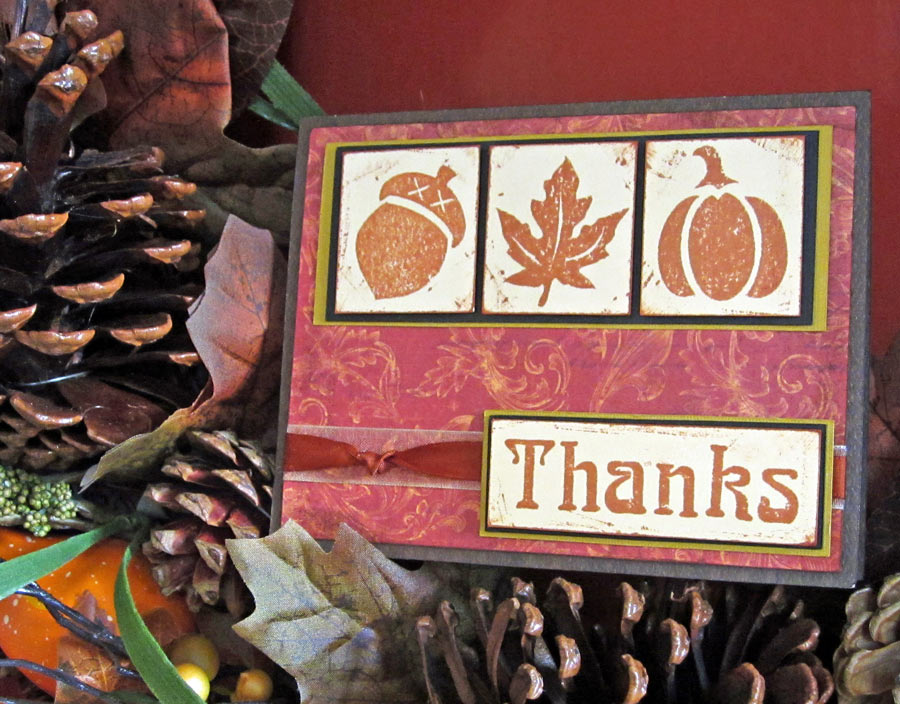 Fall is a beautiful time of year. The trees are turning colors, the air is crisp and special occasions abound. Now that the weather is cooler, you may find yourself in the mood to stay indoors and create. Thanksgiving and Christmas are not far away, providing you with ample reason to indulge yourself in your paper crafting passion.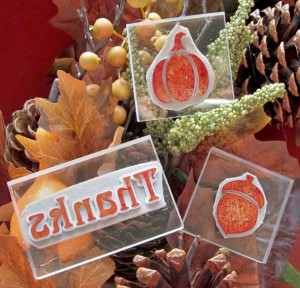 Making cards is a quick and simple way to feed your creative energy. You can make several cards in an afternoon and those who receive them always appreciate the time you took to make them. Why not make them truly unique by making your own rubber stamps?
Using the Pazzles Rubber Stamp Kit, you can design and cut your own rubber stamps. The Rubber Stamp Kit is easy to use and economical. The rubber cuts easily and one kit can make several stamps. There are also refills available for the kit so your stamping creativity can continue on and on. You won't need to run to the store or order stamps from the internet anymore. You can even make a stamp of your child's drawing or handwriting. Woo hoo!!
In a former life, I sold rubber stamps as a consultant just so I could collect rubber stamps. It is an expensive hobby as many of you know. Finding the perfect stamp for a project was increasingly difficult, especially now that most of the rubber stamp stores in my area have closed. After making this rubber stamping video, I really feel the urge to stamp again. I love the fact that once again, my Inspiration lets me make exactly what I need, when I need it.
I did discover a few great tips for making the stamps along the way so be sure to watch the video. There is also a pdf file of step by step instructions for making the Thanks card. I hope you try the Rubber Stamp Kit, but beware, it can be VERY addicting!
Chris
make-your-own-rubber-stamps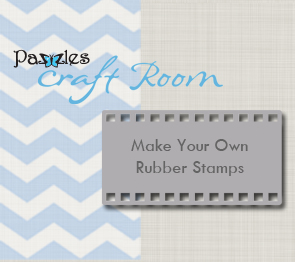 Make your own custom rubber stamps with the Pazzles Rubber Stamp kit. Learn how to decide on an image for a stamp and how to create the cutting file. The video will also show you how to make the stamp from start to finish and what supplies you will need.
Comments
comments