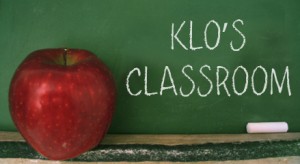 Don't get caught in a 'trap' of not having a few quick gifts ready for the last minute.
If you want to work a long and make a quick gift, you will want to gather these supplies before the class starts:
Pattern Paper (scraps would be great to use up on this project)
Wooden Mouse Trap
Mod Podge (if you want to seal it up)
Any fun items you like to use when altering a project
Join us starting Sunday at 7pm, Monday at 5am and 1pm (all times are USA Central, Chicago Time). If you are not sure what time that is in your location, go to the World Time Conversion site to see what time you will join us. To join, simply go to Klo's Classroom, then Enter Classroom and sign in as a guest.
NOTE:  I am going to be changing the classes so they all fall on the same day.  The times will remain 5am, 1pm and 7pm (USA Central Time)  I have a few days I am considering all days and would like  your input.  Please let me know what day will consistently work the best for you by answer the Poll Question. Please SELECT it on the poll. Thank you.[polldaddy poll=7625605]